SamTek Group of Companies ®
WebSite - Designing / Domain Registarion / Hosting / SEO / Maintainance
Software - Customized Development / Consulting / Maintenance / Apps (Android,IOS)
ERP & Payroll - Web ERP / Web ERP Pramotion / Customized Payroll / Cloud Solutions
Database - Consulting / Maintenance / Structural Planing / Designing
Network - Designing / Planing / Hardware Support / Maintenance (LAN, WAN, MAN)
OUR FRAGRANCES OF WORK
A Supremacy In Performance Beyond The Imagination... ©
SamTek Systems is a Perfect IT place where we're free to explore and are encouraged to voice new...
What we do it love
Check our beautiful works we do
Awards & Certificate
Some Work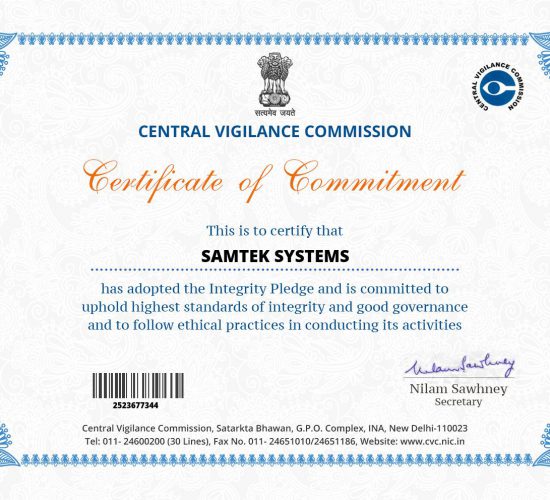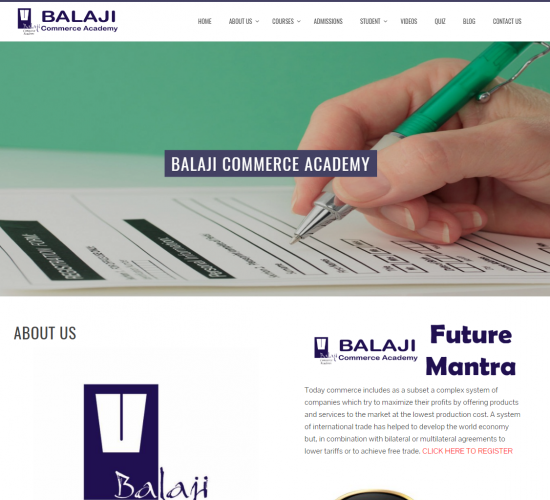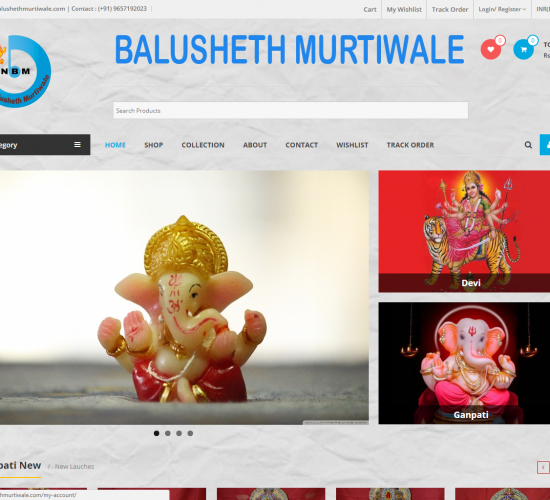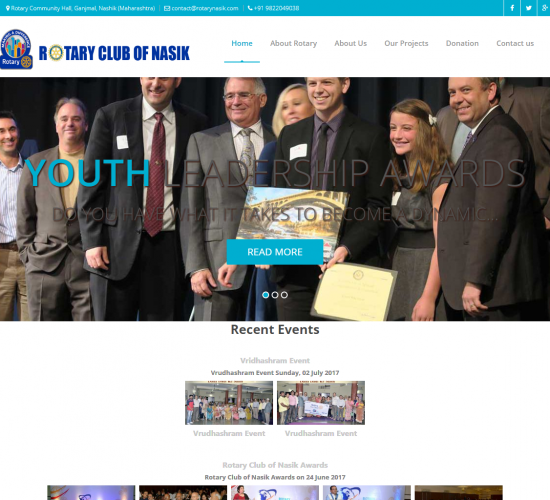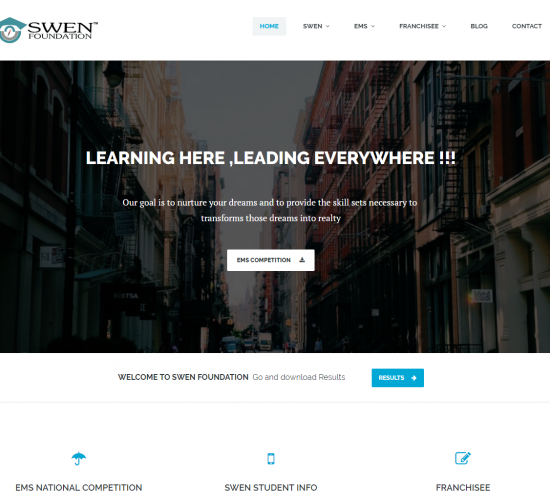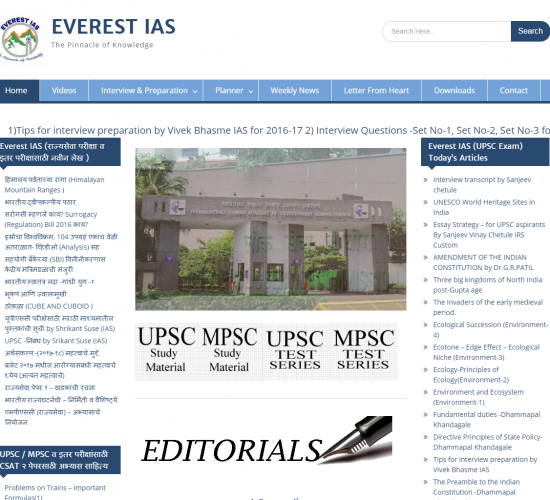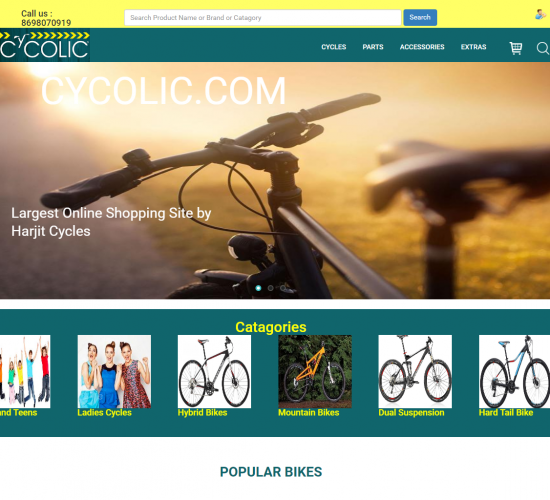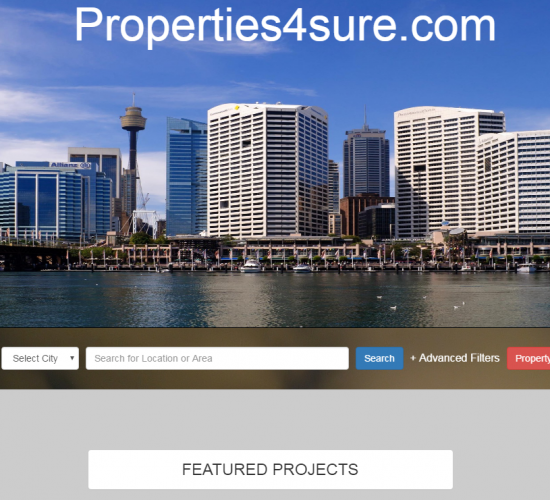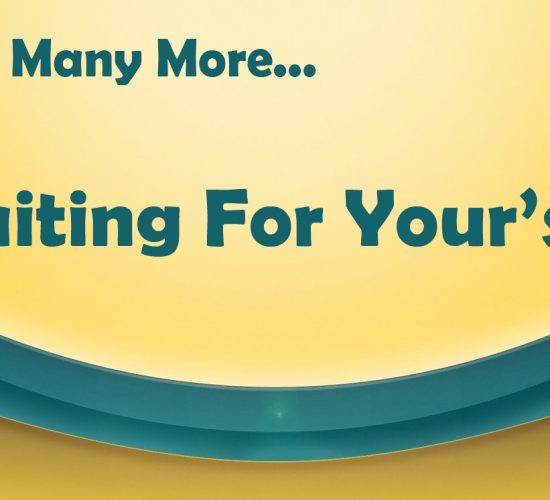 Why Choose Us
Let us do all things for you
SamTek Systems is a Perfect IT place where we're free to explore and are encouraged to voice new...
Sustainable urbanization is a core strategic priority for us. We entered Maharashtra's real e...
We entered Maharashtra's real estate sector in 2003 & today, we are at the forefront of crea...
Flory culture, In this we do Rose farming, with discipline of horticulture concerned we do the c...
OUR FACTS
Some Numbers that itself Speaks
We are Associated with
Meet our Awesome Clients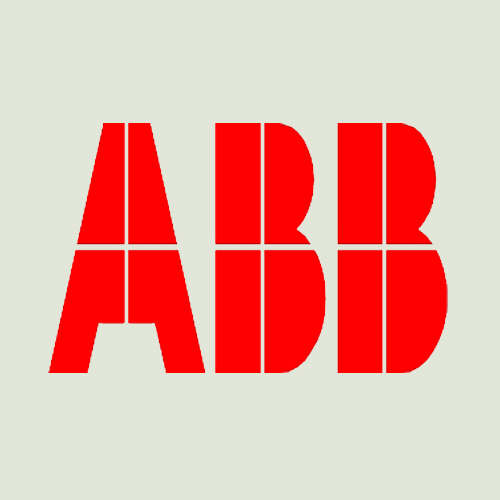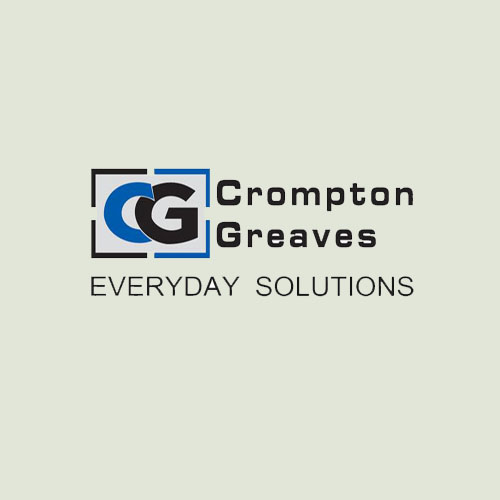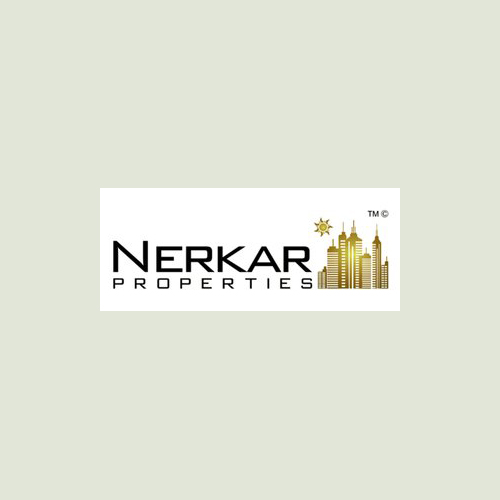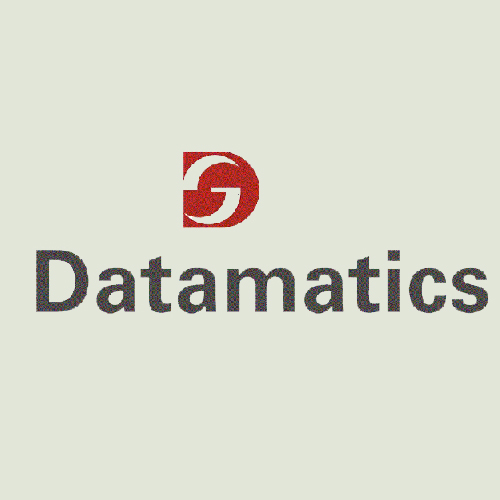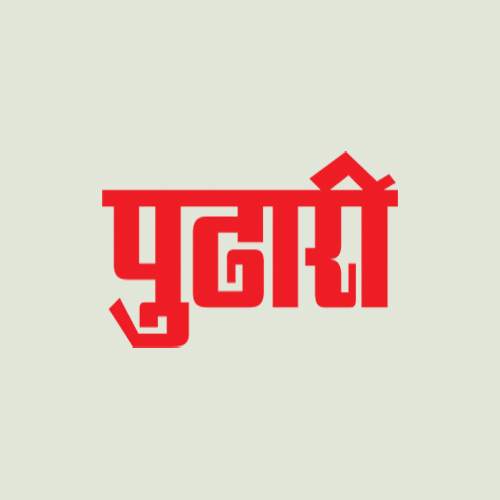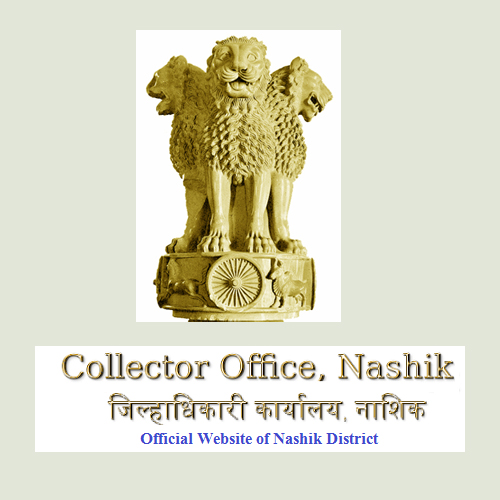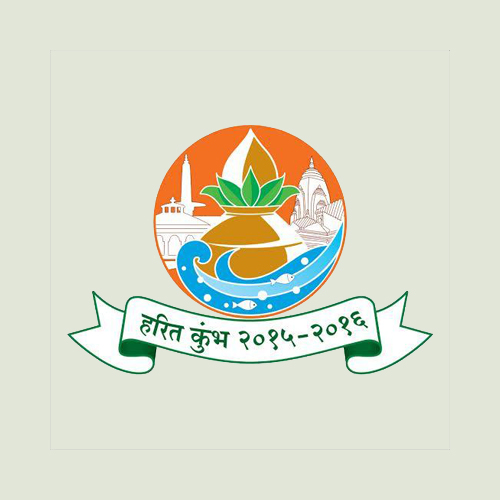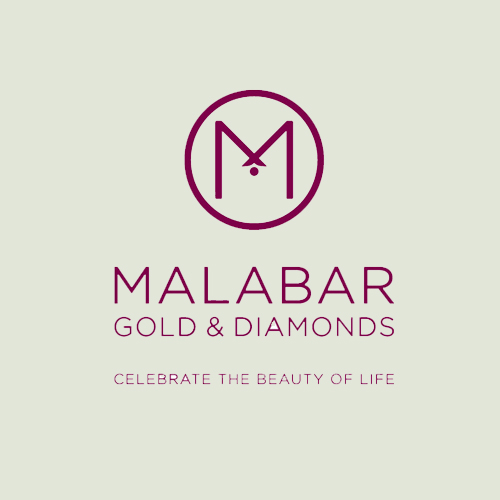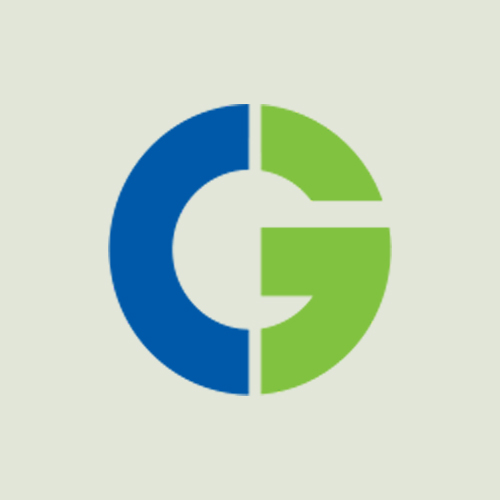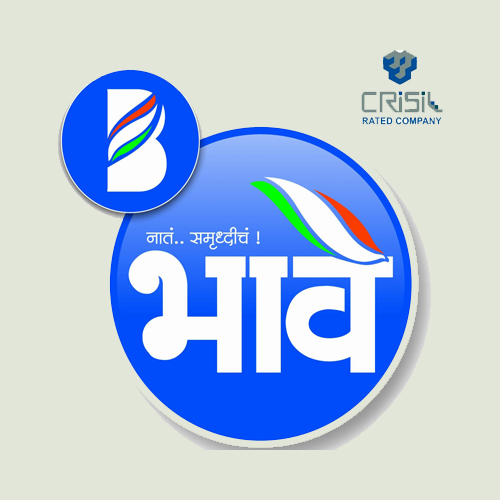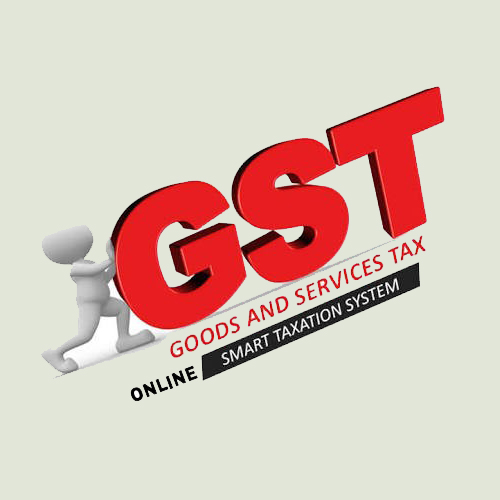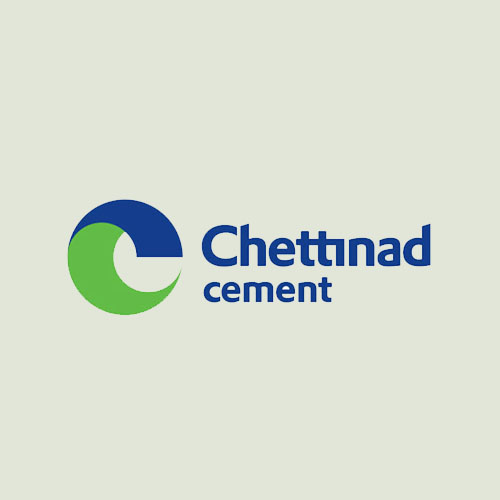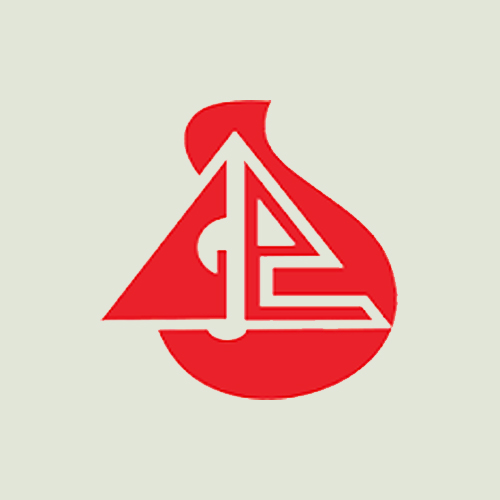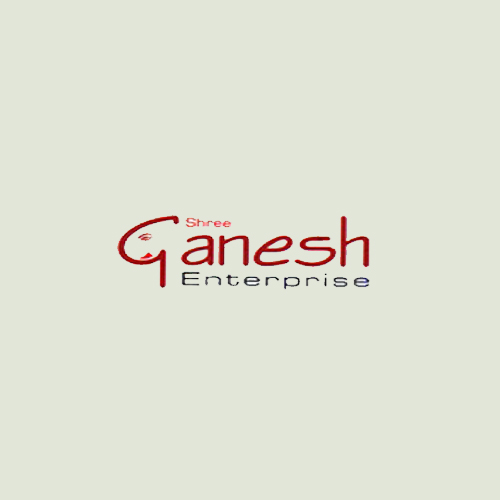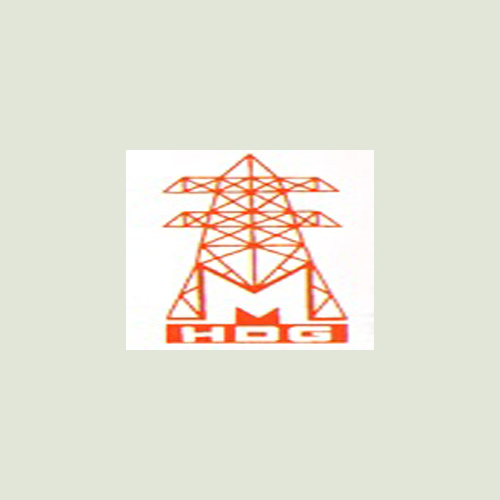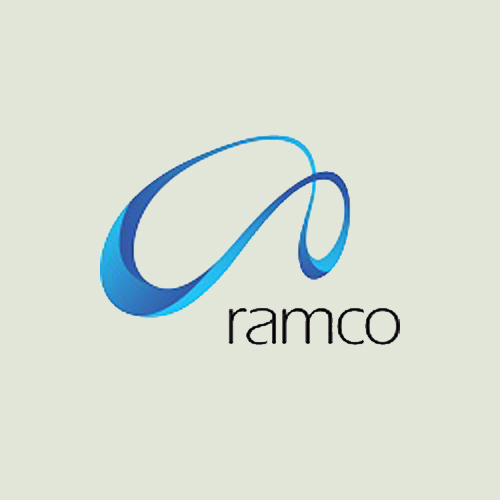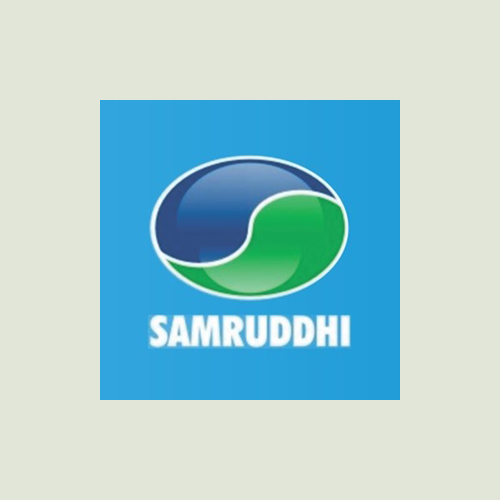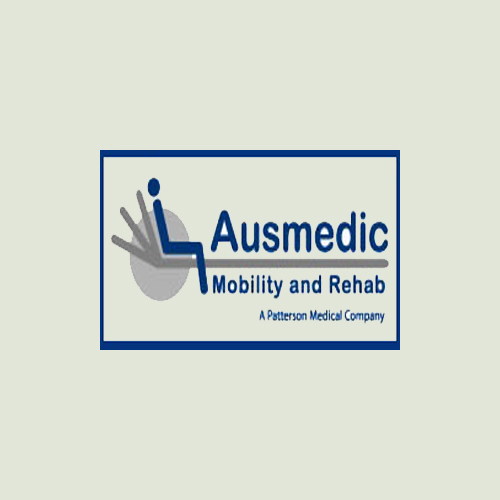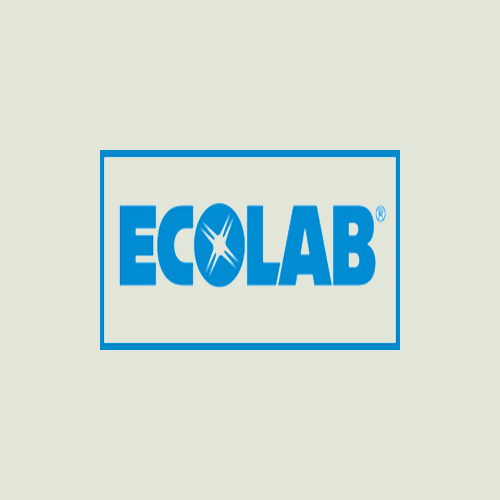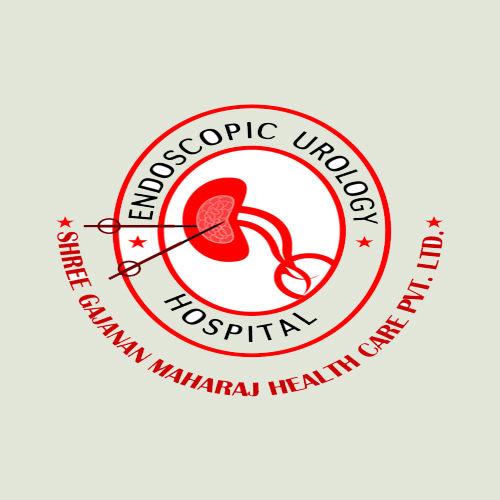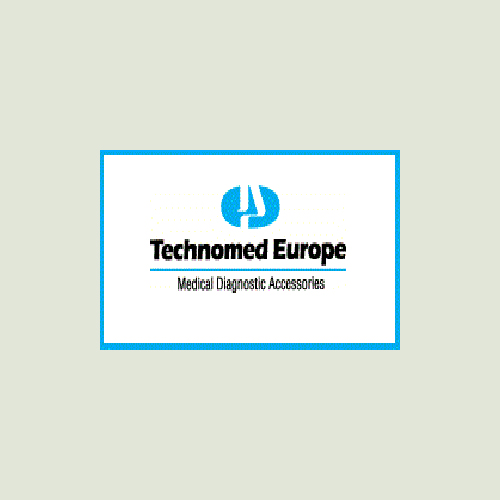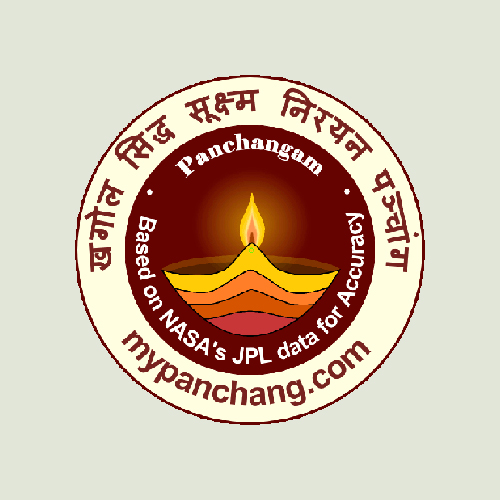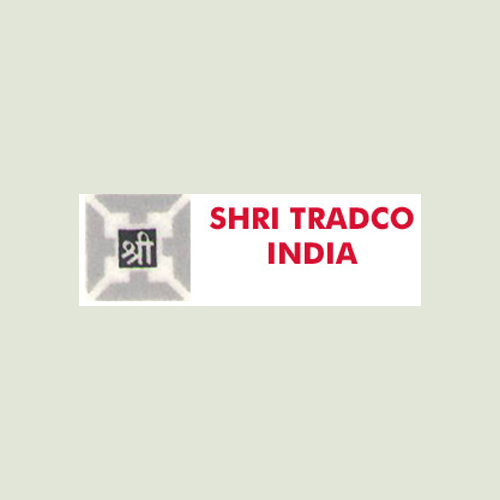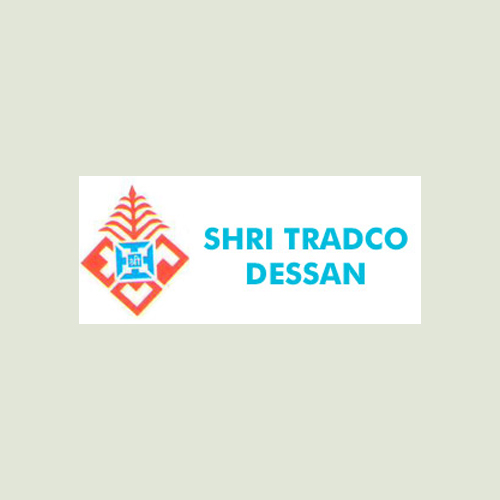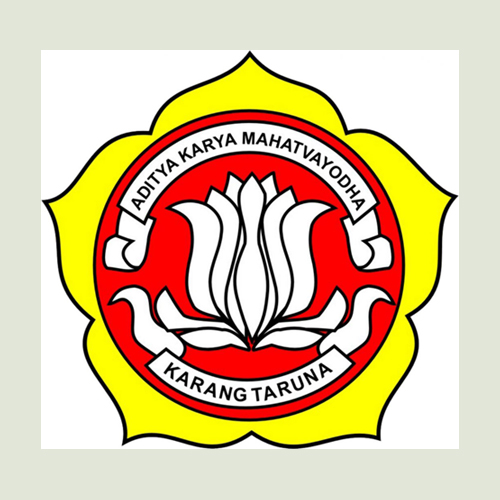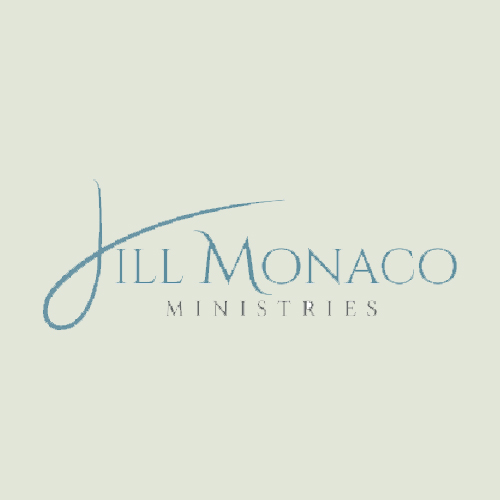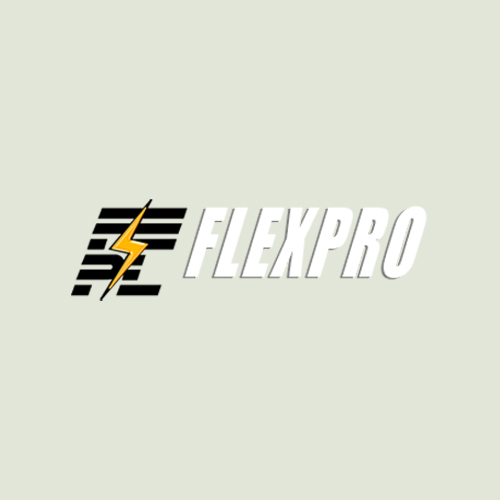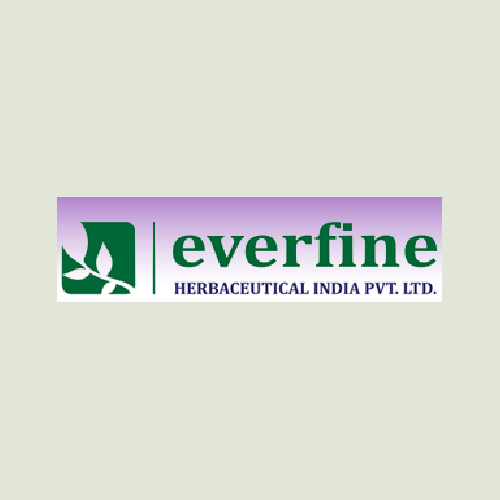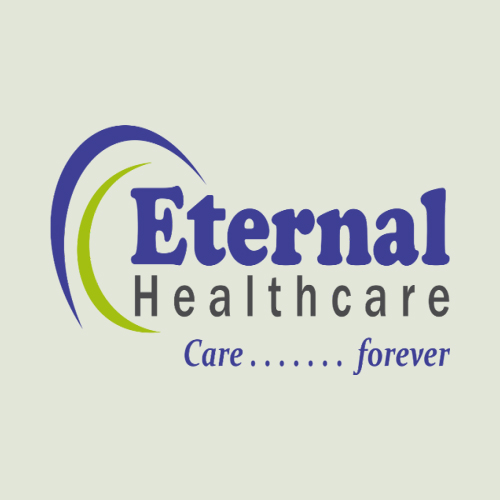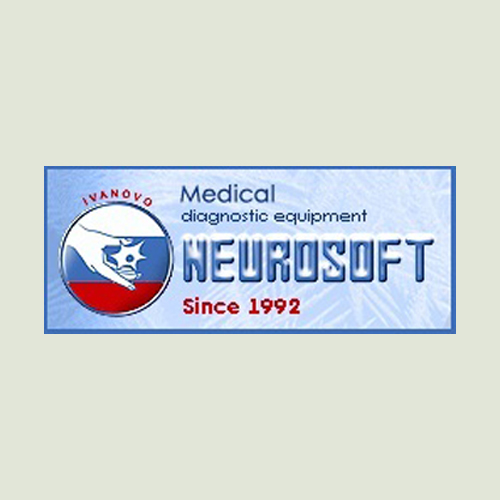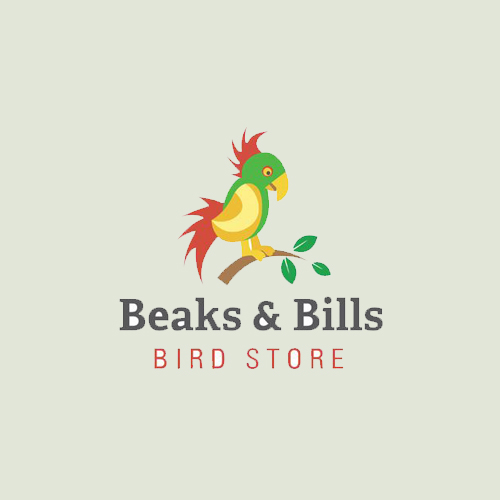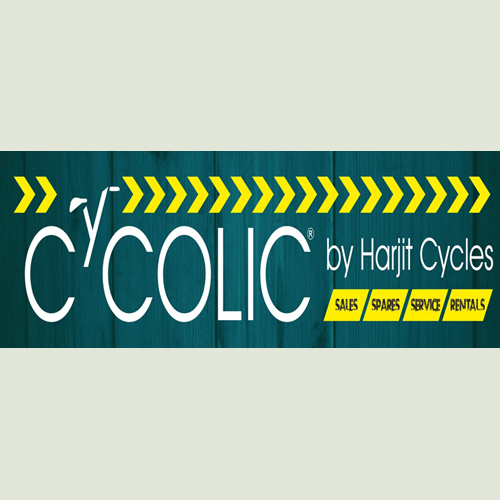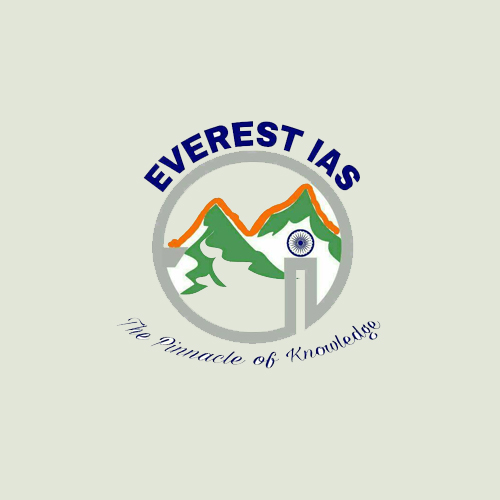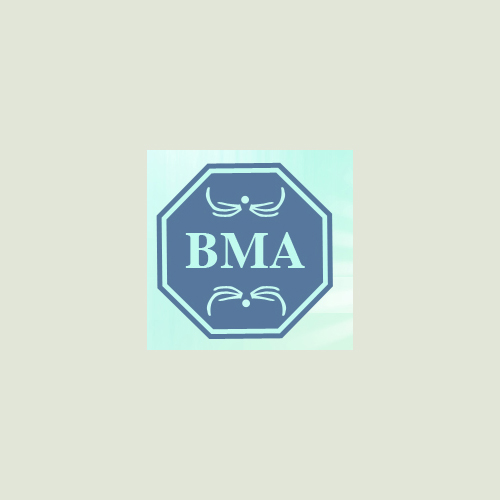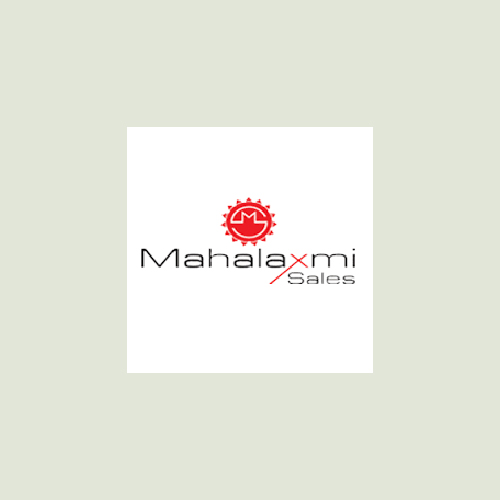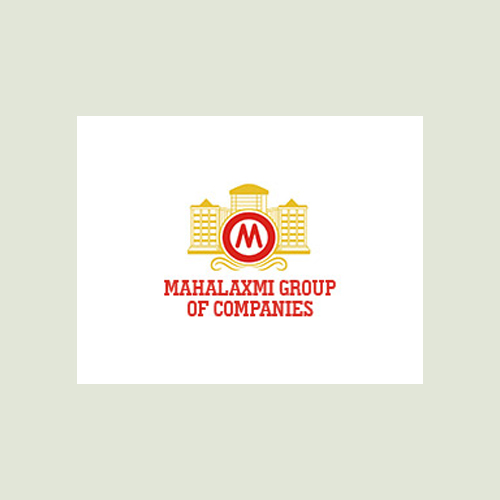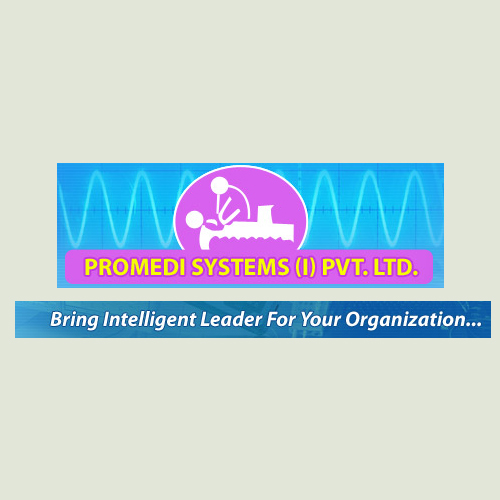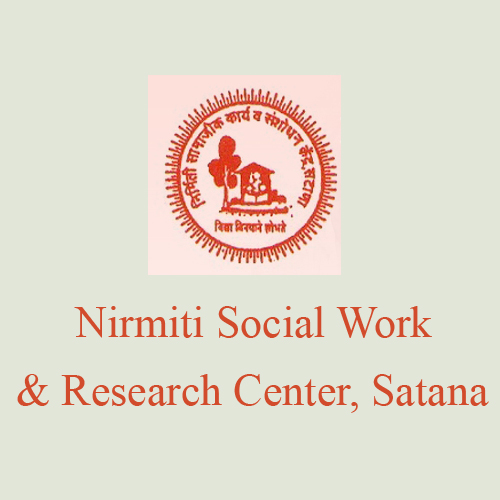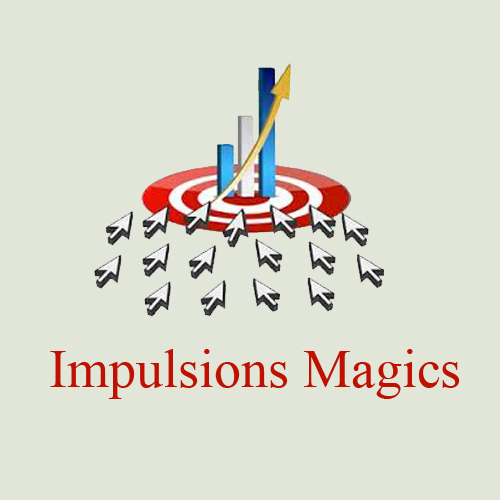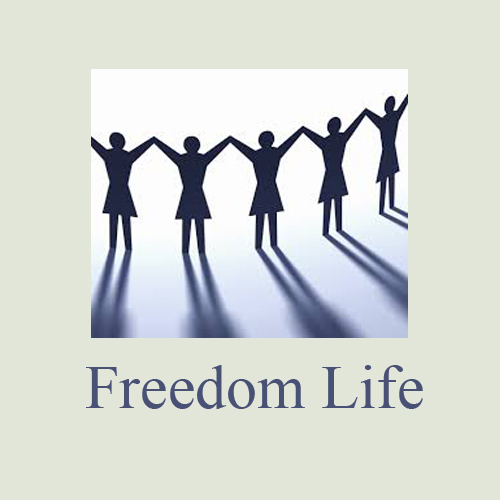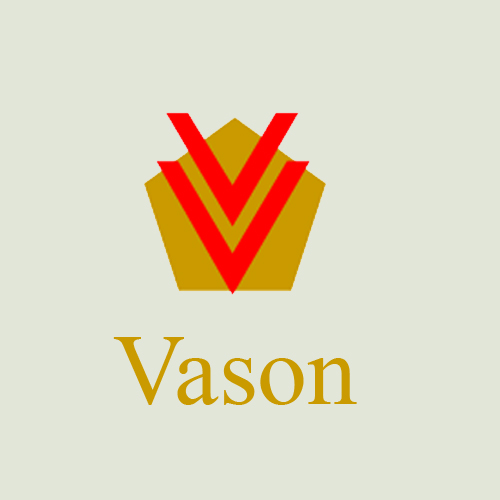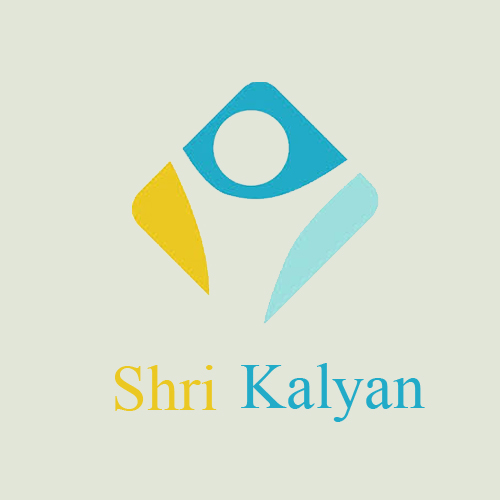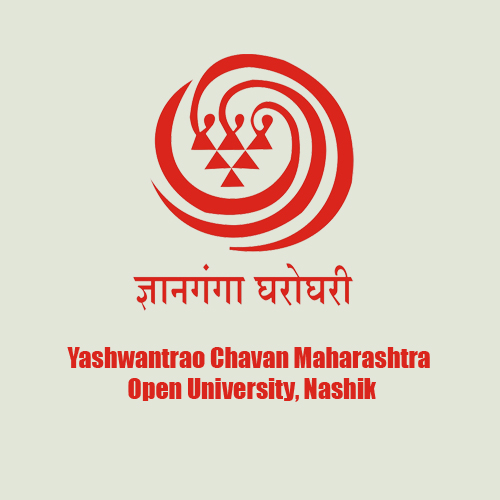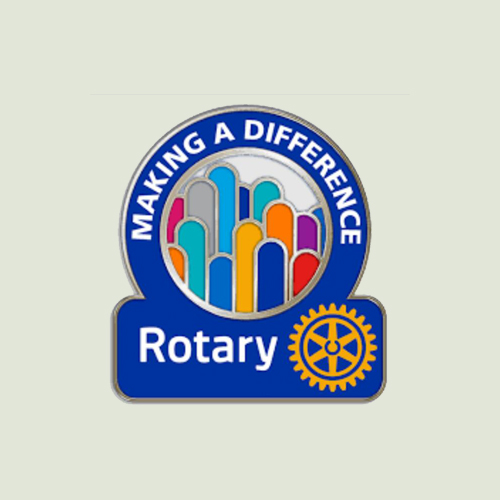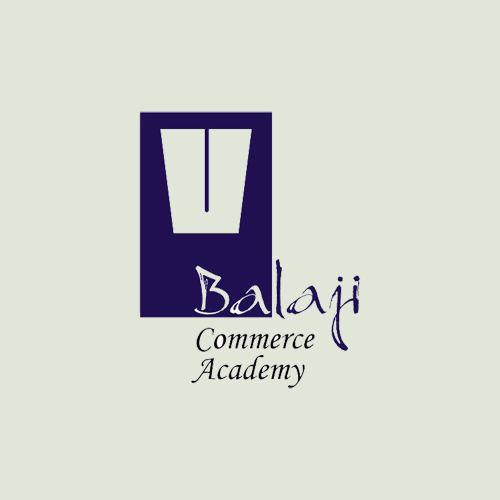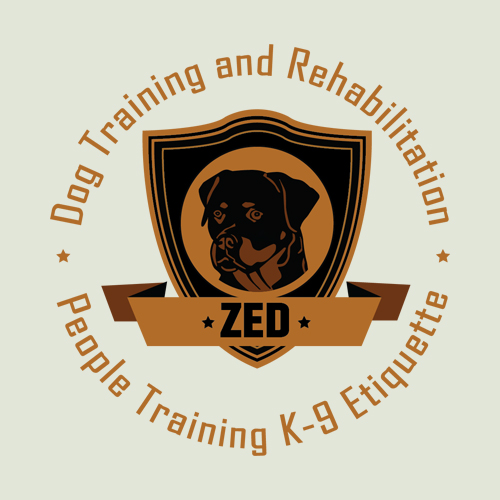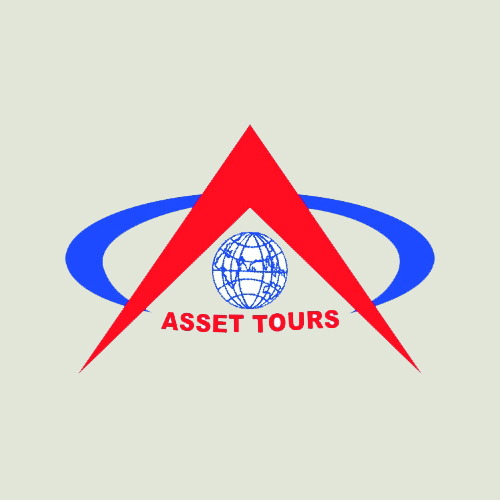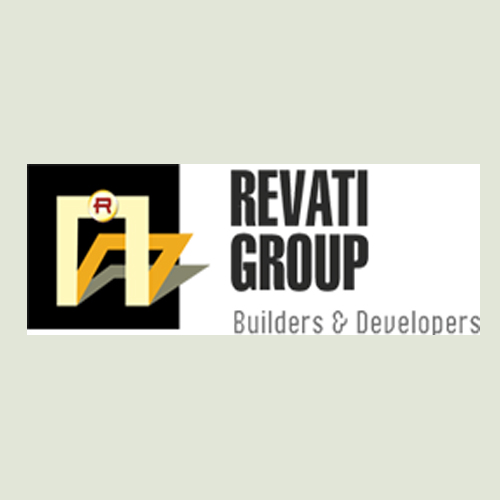 Testimonials
What our client says

Crompton Greves
Crompton Greves Our all clients  include  professionals  working  not  only  in  the  IT  sector  but  also  government  &  semi-government organizations.We diversified into development of our own ERP Solution for Medium scale manufacturing companies. Now, we  have solutions for Sales

Sahyadri SEO
In SAMTEK we use JAVA, PHP, MySQL technologies to accomplish our programming work. We also provide customized solutions in a wide variety of fields. We have  expanded  our business to become  the premiere software solution providers  in many fields. Currently we are helping several of our clients in

Maheshwari Stucture
At MAHESHWARI GROUP, we are engaged in Fabrication and Hot Dip Galvanizing of Transmission Line Towers, Telecom Towers, Railway Electrification Structures, RSJ Poles, Windmill Structures, Substation Structures, PV Panel Mountings for Solar Power Projects, Gratings, Cable Trays, G.I. Earthing Flat, P

Ramco
Maheshwari Structures, Gonde MIDC , Nasik , MH ,  India. -      Promedi Systems [I] Pvt. Ltd.,Nasik,MH,India. -      Jankatra  Group  Motels , Ventop ,Newzeland. -      Tradco India Private Limited, Dhule, MH,India. -      Bhaveplasto  Ltd. , Satara  MIDC , MH , India. -      Bright E

Bhave Plasto
Samruddhi Industries Limited is an ISO 9001:2008 certified Manufacturer, Exporter, Importer & Supplier of Plastic goods. The company was jointly formed by Mentors Mr. Ramakant Malu, Mr. Omprakash Malu, and Mr. Pramod Malu in January 2001.The trio jointly handles Production, Sales & Marketing...

Datamatics
Your Extended offshore team who would work as per your priority. Best for increasing long term capability of your organization in lower costs.