Description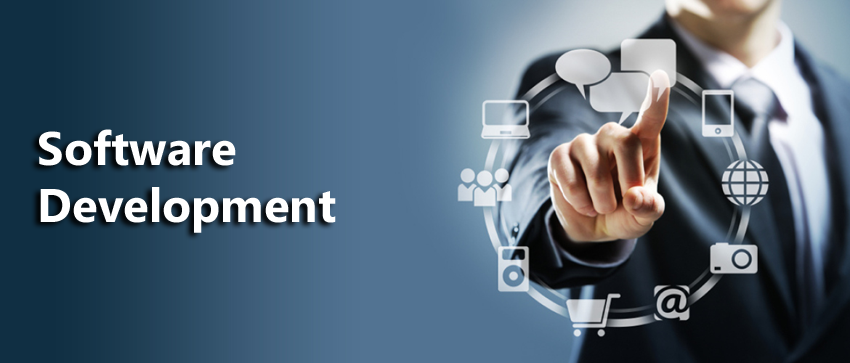 A SamTek Systems  consultant is a professional  that assesses a business or organization's processes & provides software solutions and  other recommendations based on that assessment. SamTek   professional may perform this function  either as a self-employed individual ,or as part of a software consulting firm . A  software  consultant  may  integrate  customized  software  into a  business  or organization's  processes in order to increase efficiency and minimize manpower or costs.
 For example ,  A small scale industry could  benefit from the  integration of  proprietary software which  tracks the progress of the  organization members, in the form of  measurements  and  other  personalized  data. A software consultant, either  individually  or  as  part of a firm, might specialize  in the creation of such a software  for Small scale  industry and pitch the software to  various business and  organizations within the other same types of industry.
SamTek Systems consulting expertise in:
1)     Payroll System
2)     ERP Solution
3)     Website Designing / Development/ Maintenance Solution
4)     Small Scale Industry Software
5)     Accounting System Software
6)     Linux Consulting
7)     Business Software Consulting
8)     Web-ERP
9)     Software Development Life Cycle (SDLC) Guidance ,Solution, Implementation
10) Inventory Planning and Resource.
11) Internet Consulting.
12) Network Structure Consultation (LAN /WAN/ MAN).
13) Database Consulting.
We provide  detailed  "internet consulting"  to help you make an informed  decision We provide system ( network and server ) security  consulting  we consult on design/creation/setup/maintenance/costs  of  your web server and  pages We write  custom Java scripts  to support  your  web server and pages. We can convert your "internal database" into web pages as Web – ERPWhere to find the best software and select which software best  solves
your particular problems.