Alliance Partners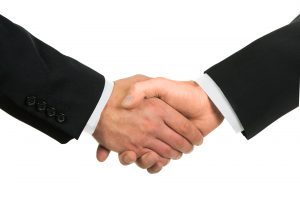 In the age of accelerated time-to-market and industrialized services, enterprise are looking for IT providers with a strong partner ecosystem who can build solutions that are agile,
yet cost effective. SamTek builds technical and business solutions by working closely with current and next generation partners from our ecosystem as our approach
is customer business demand-driven, not SamTek partnership model-driven.
We are in Allince Partnership with
1) Mindmill Software, Noida.
2) Datamatics Global Solutions, Mumbai.
3) Ramco Systems, Chennai.